Walking from the Foxhound Inn
The Foxhound Inn is a walker friendly pub and ideally situated as a base for your walk. We will be bringing you details of walks available near the Foxhound Inn, both coastal and more rural walks.
We are dog friendly too, so why not call in for a refreshing pint or glass of wine after that long walk. You may well be hungry, also, so why not try one of our delicious meals as a reward for all your efforts!
Please check back here for details of local walks...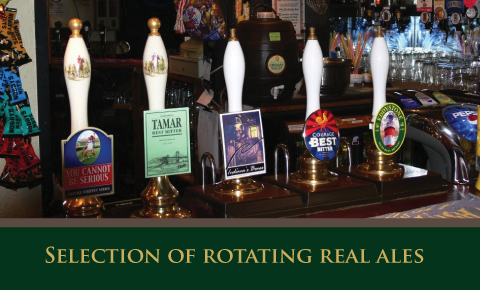 UPCOMING EVENTS
7PM START - £2 PER PERSON MAXIMUM 4 IN A TEAM
CALL TO RESERVE YOUR SPOT
CHRISTMAS PARTY MENU AND PENSIONERS CHRISTMAS LUNCH MENU ARE BOTH AVAILABLE ONLINE
SUNDAY ROAST - between 12 noon and 2.30 pm with a choice of Topside of Beef, Loin of Pork or Leg of Lamb with all the trimmings
***
TAKEAWAY MENU STILL AVAILABLE
***
Call NOW to book your table 01752 880271
*** We have experience a few "NO SHOWS" on bookings and due to our limited seating we will only keep your table for 20 minutes from your booking time - if you are running late please let us know on 01752 880271 - SUPPORT YOUR LOCAL
ANNOUNCEMENTS
BAR OPENING TIMES
Monday - Thurday 11am til 11pm
Friday & Saturday 11am til Midnight
Sunday 12 noon til 11pm
***
KITCHEN OPENING TIMES
Lunchtimes Every Day 12 noon til 2pm
OAP LUNCHES AVAILABLE MONDAY - FRIDAY
Evenings Sunday - Thursday 6pm til 8pm
Friday & Saturday 6pm til 9pm
***
IF YOU HAVE ANY QUESTIONS PLEASE CALL 01752 880271
***